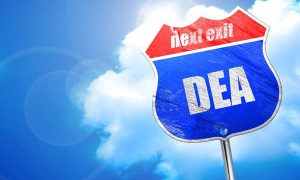 Looking for one source on Drug Diversion in the News?  Look no further. HelioMetrics has pulled together this page as a resource for you to see those Drug Diversion stories that made headlines.  Please note that this is not a comprehensive list of every Drug Diversion, it is only a list of them that actually made the press, which is a fraction of the total Drug Diversions that happen daily around the United States.  You can also check out our Prescription Fraud in the News for more stories related to Drug Diversion.
Unfortunately, most of these organizations will now be under additional scrutiny from the DEA, and may have to pay fines.  It is time to get a better hand on controlling Drug Diversion with the HelioMetrics Rx Drug Diversion Solutions.
If you know of additional Drug Diversion stories that have made the press, but are not listed here, or if you would just like to learn more about the HelioMetrics Rx Drug Diversion Solutions, please contact us by phone or email.
A Fairfield County nurse is facing charges for allegedly stealing pain medication from patients for several months, police said. The director of the Maplewood at Darien notified investigators at the Darien Police Department that an [...]