This
post
was originally published on
this site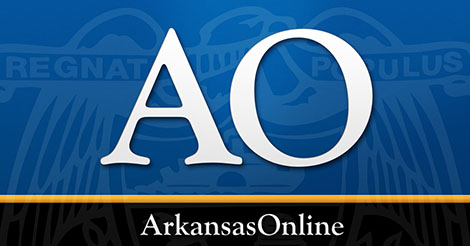 In exchange for probation, a former Little Rock nurse on Monday admitted to stealing drugs from a patient.
Cheri Elizabeth Bates-West pleaded guilty to drug fraud charges in exchange for prosecutors dropping a charge of introducing a controlled substance into the body of another person.
The 39-year-old California native was fined $1,000 and sentenced by Pulaski County Circuit Judge Barry Sims to four years of probation on the condition that she undergo random drug screens and perform 40 hours of community service.
Bates-West surrendered her practical nursing license in July 2015, about four months after she came under suspicion at the nursing home where she worked. A patient had complained that Bates-West did not appear to know what medication she was supposed to receive.
The patient was a retired nurse who still had an active license and reported several times that Bates-West was not giving her the right pills, Percocet and morphine.
Bates-West had been on the patient's care team for about two weeks and was the only licensed practical nurse who could dispense medication during her shift, according to arrest reports.
Bates-West denied doing anything wrong, but did acknowledge using methamphetamine. She also said she had been to drug rehabilitation, the reports state.
She was drug tested by the nursing home, but could not account for why she tested positive for opioids, which could reflect Percocet use, according to the report.
She was fired after failing to show up for further drug tests.
She was arrested in September 2015 by agents of the Arkansas attorney general's office, which also handled prosecution of the case.
The investigation into Bates-West was conducted by the office's Medicaid Fraud division based on a complaint from the Office of Long-Term Care of the state Department of Human Services.
Bates-West can have the conviction expunged if she successfully completes probation.
Metro on 11/08/2016
Print Headline: Ex-nurse gets probation in drug case