This
post
was originally published on
this site
Nursing home employee charge with theft of fentanyl patches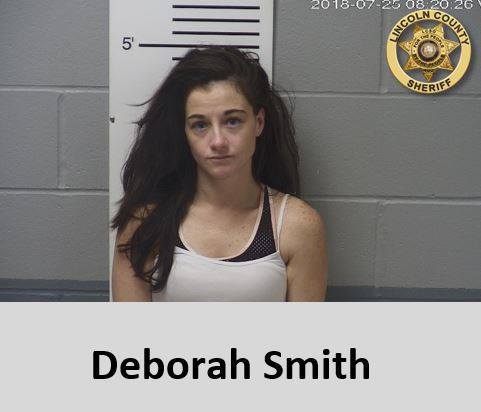 LINCOLN COUNTY, MO – 27-year-old Deborah Smith of Moscow Mills, MO has been charged with stealing of a control substance and possession of a controlled substance in Lincoln County. The charges stem from a complaint filed by the director of the Troy Manor Nursing Home.
Investigators from the Lincoln County Narcotics Unit went to Ms. Smith's home and asked for permission to search her residence. Smith gave permission. During the search packaging materials for Mylan Fentanyl Transdermal System patches were found in the home.
Smith later admitted to stealing the patches and other prescription drugs from patients at the nursing home.
Smith is being held in the Lincoln County Jail on a $15,000 cash only bond.